28.11.2009 & 29.11.2009 Pirat is in Russia,(St. Petersburg)
Pirat was BOB and get CAC!!! In both shows!!
Thank you Jonna, when you take my little boy with you :)

22.11.2009 Soli 6month!!!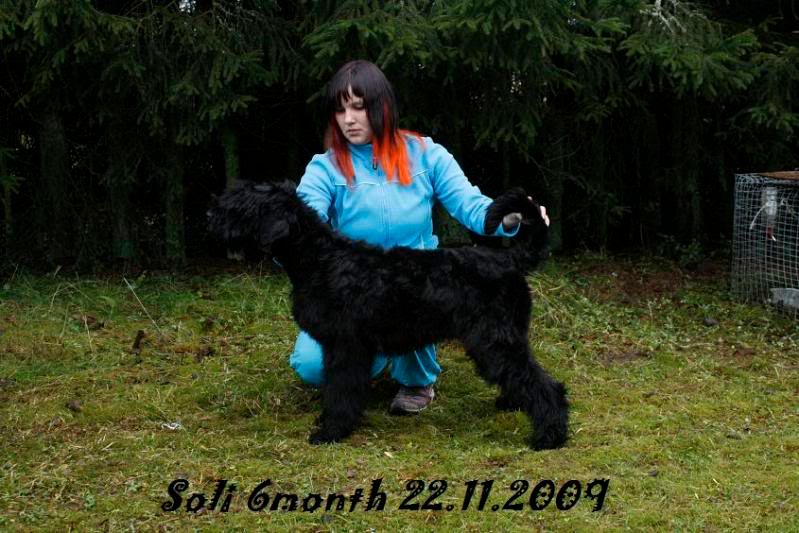 18.10.2009 Russia, St.Petersburg 3x Cac shows
Soli get 3.times BEST BABY in St.Petersburg! Nice start for Soli in shows!!!
Pirat was 3. times EXC2 :)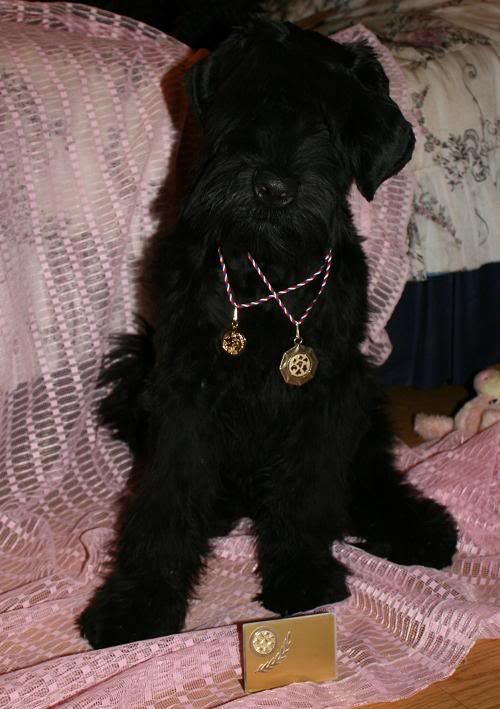 10.10.2009 World Winner
Intermedia class: EXC2 and Res-Cac!!!!
9.10.2009
3.10.2009 Pirat läpäisi BH-kokeen Varkaudessa HYVÄKSYTYSTI!!
Pirat BH-test result: Accepted!!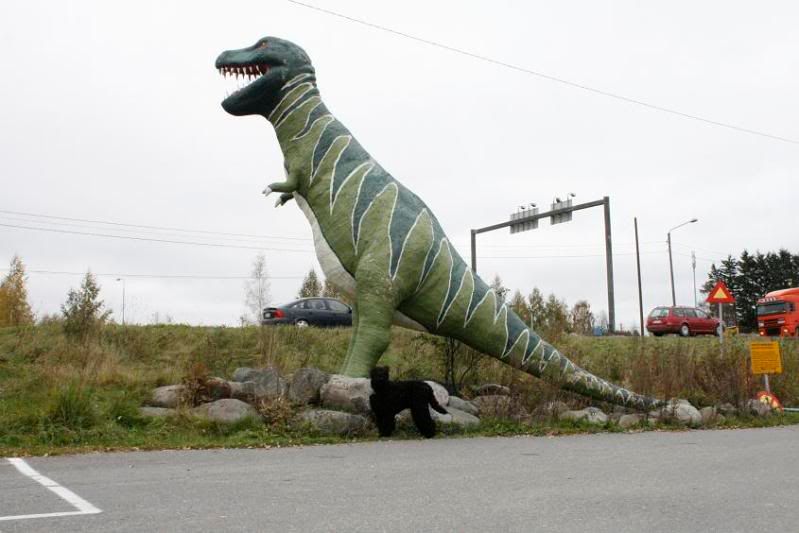 19.-20.9.2009 Denmark, Brondby 2x CACIB show
BRT Pirat and SRO Jasha 2x BOB, CACIB, CAC!!
And 20.9. Köpenhamn Winner 2009!!!
Jasha is now allso INT CH AND DANISH CH!!
Nice trip!!
5.9.2009 Pirat BOB in Vantaa,Finland CAC-show!!
29.8.2009 Vyburg/Viipuri, Russia Pirat BOB /Rop!!
22.8.2009 Southrussian owtcharka GOLD "Jasha" get his last FIN Cac and become FIN CH!!!! Hurrey!!!Jasha get allso NORDICK CH title!
Etelävenäjänpaimenkoira GOLD "Jasha" Sai tänään viimeisen sertinsä ja tuli samalla SUOMEN MUOTOVALIOKSI!! Hurraaaa!! Kyllä tuomarit näköjään hyvät tunnistaa ilman hampaita ja turkkiakin ;) Jasha saavutti nyt myös POHJOISMAIDEN VALIO tittelin!
SE CH NO CH BY CH BY JCH LT JCH LV JCH EE JCH BALTJW-07 FI JW-07 NORD-07 FI W-07 EEJW-07 SEW-08 BALT JCH UA CH RU CH
AND NOW FI CH AND SLO CH!!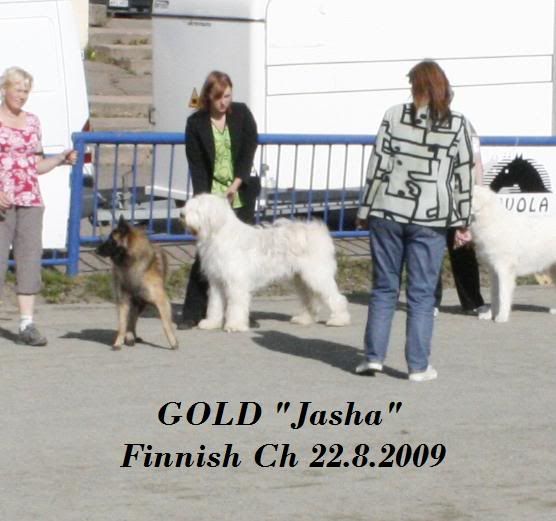 15.8.2009 Pirat BOS in Latvia! And get cac :)
Pirat VSP ja sai sertin Latviasta
14.8.2009 Pirat get his official hip& elbow result :( Debember hips was B/C
And now OFFICIAL: Hips D/D and elbow 1/2
Pirat sai viralliset lonkka ja kyyner lausunnot: D/D ja 1/2 :(
Joulukuussa arvio lonkista oli B/C, mutta nyt kuitenkin viralliset näyttävät toisin.
5.8.2009 New video Soli&Pirat ( Really Pirat play very easy, and dont bite puppy)
Uutta videoo Pirat&Soli, video voi näyttää hurjemmalta kuin oikeesti, Pirat osaa käsitellä pentua, eikä liiskaa sitä, kuten videosta huomaat pentu ei kilju apua kokoaikaa :)
http://www.youtube.com/watch?v=GwzMTEpHdZg
31.7.2009 Something new and old ;)
http://www.youtube.com/watch?v=tgtKP2PUSoQ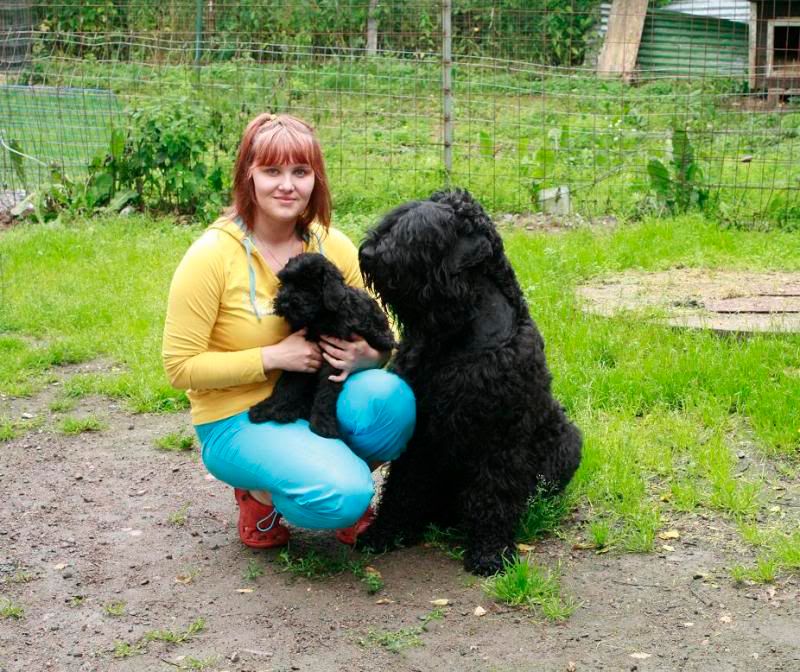 18.7.2009 Pirat kävi Kone-Karhu Penan testissä :) / Pirat visit "beard-test"
Video tulee myöhemmin :) / I wil add video later :)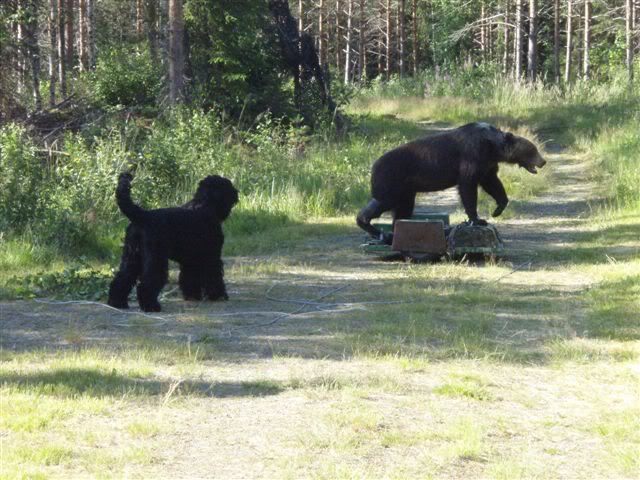 My SRO:
3vuotta / 3years 7.7.2009
28.6.2009 Silute,Lithuania
Pirat get CAC in Open class and was BM1 :) / Pirat sai avoimesta luokasta Sertin ja oli Paras Uros 1. :)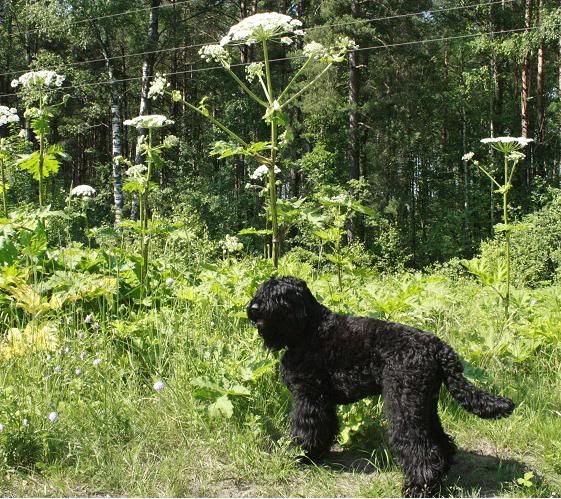 13.6.2009
Pirat JUNIOR-BOB (and BM3) in Special show for BRT!! Finland, Vammala
26.4.2009 Vaasa, Finland
Pirat BOB, Cacib and Cac!!!
We have nice weekend! Hieno viikonloppu meillä :)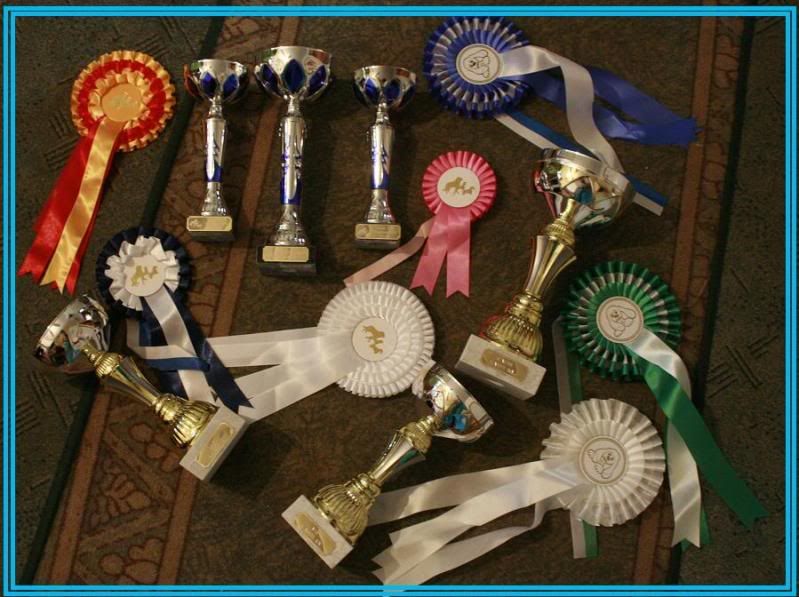 Muutama video:/ few videos:

25.4.2009 Finland, Lahti
Pirat BOS, Cacib, and Cac!!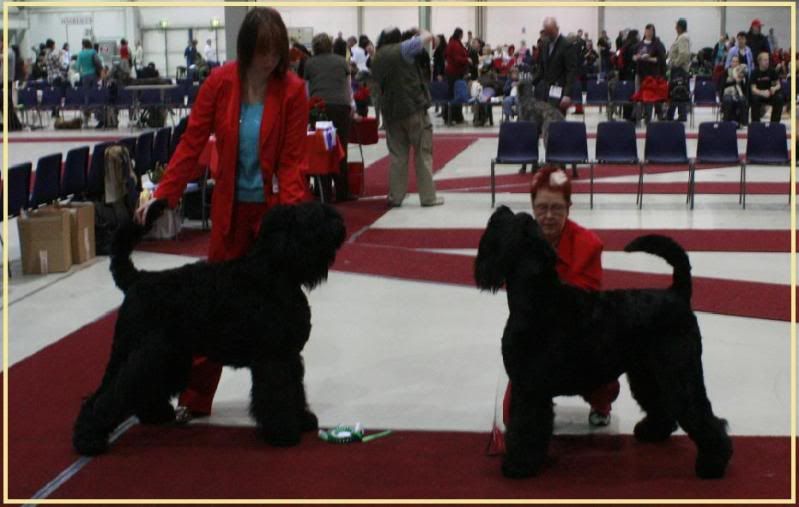 23.4.2009 Puru- harjoitukset Piratin kanssa :)

Pirat in protection training :)

31.3.2009 Delilah Savitas 4YEAR TODAY!!

Delilah Savitas 4VUOTTA TÄNÄÄN!! :)
28.2.2009- 1.3.2009 Moskow, Russia "Eurasia 1&2"
Pirat both show´s 3rd JUNIOR!!!
Pirat molemmissa näyttelyissä 3mas Junior uros!!
My Moskow Photos::
http://picasaweb.google.com/kirsi2008/20090302Moskova26223#
13.&14.2.2008 Tallinn, Estonia
Pirat 2x JunBob&Jcac!!!!!!!!!!
So now Pirat is: Estonia,Latvia,Lithuania and Baltic Junior Champion!!
18.1.2009 Finland,Lahti cac-show for group 1&2
Pirat Rop&Serti / Pirat BOB&Cac!!!
17.1.2009

PIRAT 1 VUOTTA

!!!!!!!!!
PIRAT 1 YEAR!! HURREY!!!!! :)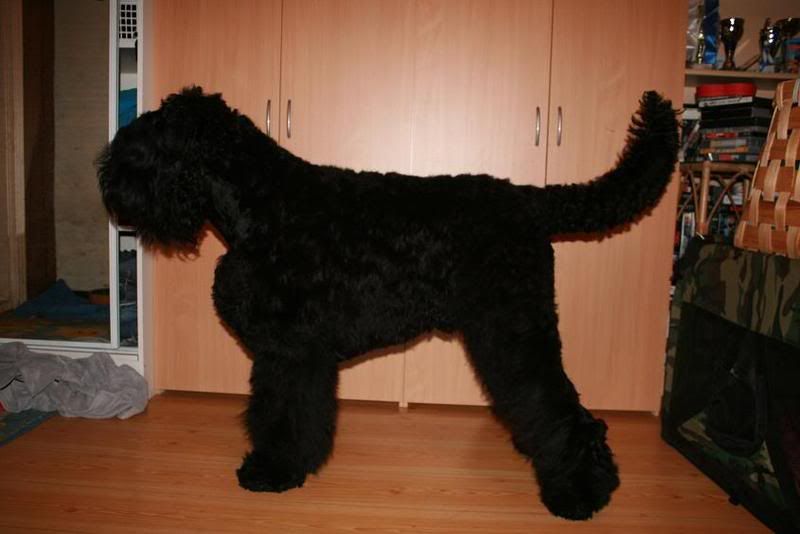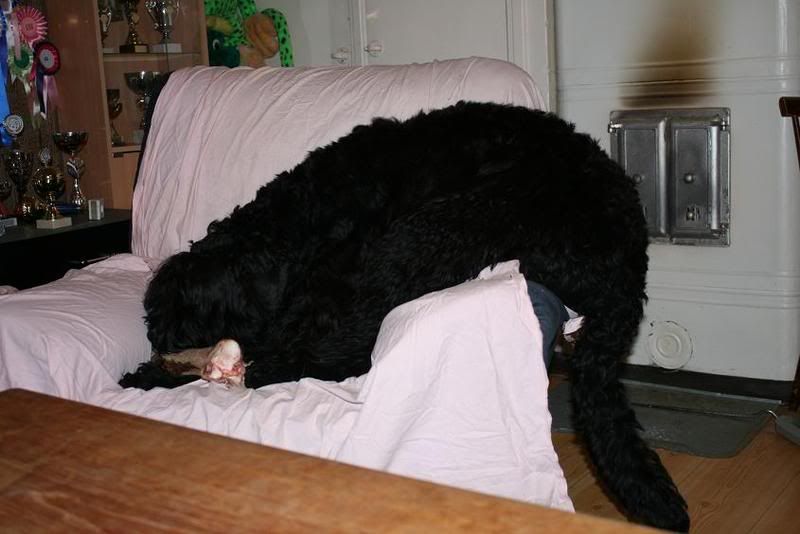 10.1.2009 Tarto, Estonia
Pirat JuniorBob&JuniorCac!!